Detox, and should you drink tap water? With Dr Daniel Pompa #144
The last of my LA podcasts is out today. Ah, LA. It seems quite a long time ago now, that Californian heat and the sunny places, people and personalities. They include Dr. Dan Pompa. He coaches many from around the world with what is considered unexplainable illnesses back to health. And he does this, by helping you to detox.
In today's podcast, we cover loads of stuff, but the bits about tap water are particularly illuminating. Let me know what you think about that. And for more on whether tap water is good for you or not (clue: it's not), here's Dr. Pompa's article on tap water. We also covered...
Vaccines
Glyphosate - ugh
Kids on autism spectrum
Detoxing lead/mercury
Listen and follow Zestology on iTunes Listen and follow Zestology on Spotify Stream by clicking below
More information
Explaining 'Unexplained Illnesses': Disease Paradigm for Chronic Fatigue Syndrome, Multiple Chemical Sensitivity, Fibromyalgia, Post-Traumatic Stress Disorder, and Gulf War Syndrome
About Dr. Daniel Pompa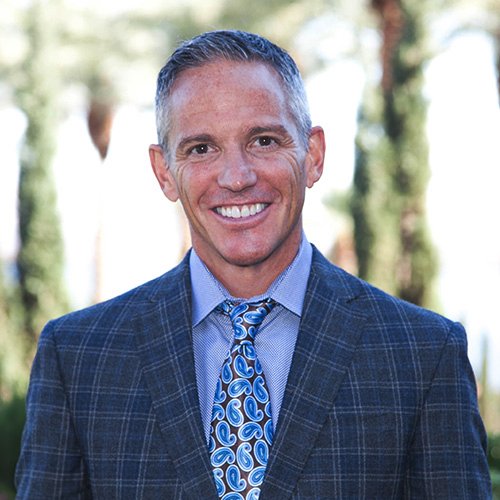 The people of Africa have a saying that before one can have authority, one must first experience victory. Having battled and emerged victorious over a debilitating battle with chronic fatigue syndrome, Dr. Daniel Pompa, PSc.D, has embraced his God-given mission to assist others who face similar challenges.
Dr. Pompa completed his undergraduate education at the University of Pittsburgh in 1988 and earned his Doctor of Chiropractic degree at Life University's College of Chiropractic in Marietta, Georgia in 1995 where he graduated second in a class of 150. His journey back to health continued to lead him to a voracious passion to research and learning beyond what is often readily understood.
Connect with Dr. Daniel Pompa
[simple_text_ad headline="LEARN NLP WITH TONY AND DR. STEPHEN SIMPSON" message="Finally learn NLP and hack your mind to focus better, think clearer, and (the biggie!) create extra time in your day. This course uses the skills of NLP to put down the tech and supercharge your focus. Use code TONY for 30% off" button_text="Find out more about unplugging" button_url="https://www.iwanttounplug.com/p/unplug-tech-distraction" button_color="#FC5E18" new_tab="true"]