Set Your Goals Properly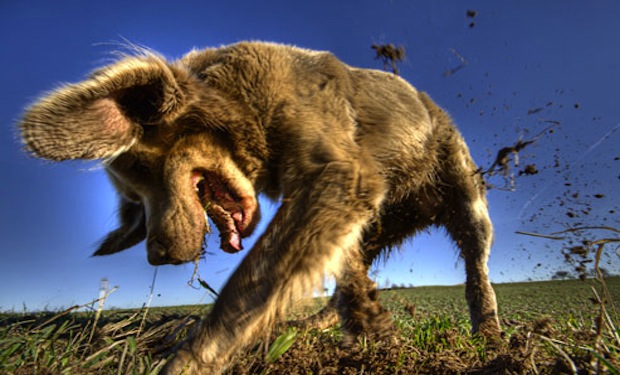 What do you really want? How about more time to relax every day? Or the holiday of a lifetime? A top new job? Or maybe improved health? Whatever it is, let's dig in to the day-to-day stuff that can help you get there. Dr. Gail Matthews, a researcher in California, investigated goal-setting and sharing. Her study suggests that if you share your goals with a friend and then send them weekly updates, you are 33 per cent more likely to achieve them.
Dr. Robert Cialdini (persuasion guru – worth googling) agrees that commitments are even more effective when they are public. We feel more tied into them, so we're more likely to take action to make them happen. It's about how we like to remain consistent with previous actions, and the bigger the commitment (or the more public), the more likely we will be to remain consistent to it.
So share your goal with a friend, or lots of friends, or even on Facebook. Give them regular updates - it'll help you focus on all of the day-to-day stuff. And give your friends full permission to encourage you to really dig in and achieve something special. Motivation is key and setting goals is a crucial step to achieving your goals, whether that be personal goals or those associated with running a business. Have a look at the Success Studio to see how motivation is key to success.
[simple_text_ad headline="LEARN NLP WITH TONY AND DR. STEPHEN SIMPSON" message="Finally learn NLP and hack your mind to focus better, think clearer, and (the biggie!) create extra time in your day. This course uses the skills of NLP to put down the tech and supercharge your focus. Use code TONY for 30% off" button_text="Find out more about unplugging" button_url="https://www.iwanttounplug.com/p/unplug-tech-distraction" button_color="#FC5E18" new_tab="true"]