Why is my hair falling out? Celest Pereira #133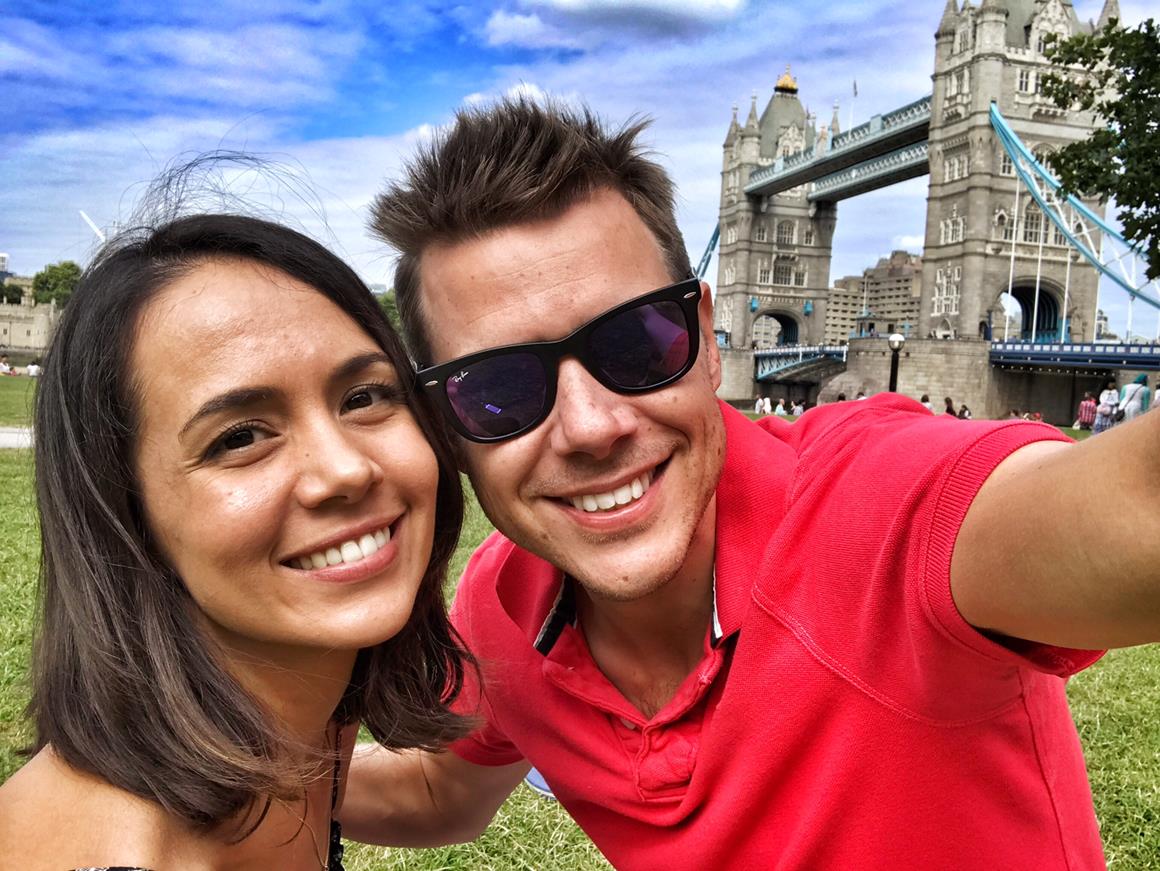 The cool thing about functional health solutions is that sometimes they can provide you some answers when a visit to a conventional doctor leaves you scratching your head. I found that out a few years ago when I got sick, and so did my friend Celest who I've interviewed this week. This week's podcast 🍊- with Celest Pereira
Celest Pereira is a friend of the podcast - this is her fourth time as a guest - and an internationally-renowned yoga teacher. But now she's sharing a story of a very personal nature, her hair loss, and her natural health journey. I'm so grateful to her for being so honest on Zestology, I don't think it's easy to bare your soul like this, but it'll provide inspiration for many I'm sure. Cheers Celest!
So what's this all about?
Hair loss is a symptom that is increasingly on the rise amongst otherwise 'healthy' people. But it's not hair loss itself, this story is relevant to anyone who's got unexplained symptoms, and hasn't had many answers from doctors. Or Dr. Google 😂
Listen on to find out more...
For more information
http://celestpereira.com/
Listen and follow Zestology on iTunes Listen and follow Zestology on Spotify Stream by clicking below
[simple_text_ad headline="LEARN NLP WITH TONY AND DR. STEPHEN SIMPSON" message="Finally learn NLP and hack your mind to focus better, think clearer, and (the biggie!) create extra time in your day. This course uses the skills of NLP to put down the tech and supercharge your focus. Use code TONY for 30% off" button_text="Find out more about unplugging" button_url="https://www.iwanttounplug.com/p/unplug-tech-distraction" button_color="#FC5E18" new_tab="true"]