Music and Motivation - Jono Grant #122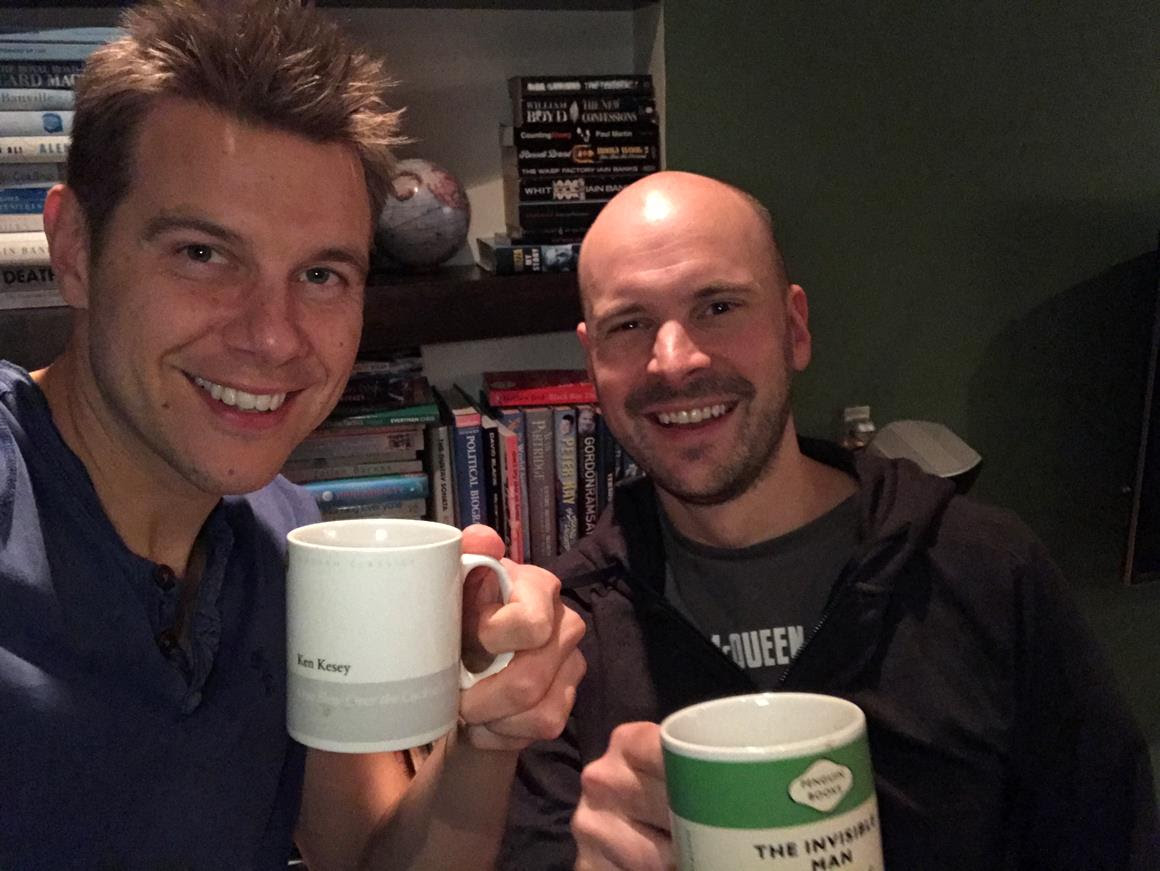 Energy, creativity, music and motivation, and how these themes all tie together. Jono Grant is one of the world's top DJs. He and I had a caffeine-fuelled chat on music and creativity, and how he gets into the creative vibe. Above and Beyond is obviously a massive worldwide success and he also talks about the biggest gig he ever played - in front of 1 million people in Rio.
He's also responsible for the music that you hear at the start of the podcast.
We recorded this as part of a special Spotify series on music. If you'd like to listen to the full series head over to Zestology on Spotify.
One more thing - listen out for the end of the podcast where I'm recording at the famous Morning Gloryville party.
Click below to stream this week's podcast now...
When you listen you'll hear
How Jono Grant's music motivation started [4:26]
Jono Grant's biggest gig in Rio [15:59]
The danger of overthinking [17:36]
The energy and charisma of Jono Grant [19:08]
How to stay motivated [21:15]
Authenticity in music [24:40]
How Jono Grant stay motivated and creative [34:46]
Overcoming fear and insecurities [38:30]
The most important thing to be happy [40:38]
Living an authentic life [49:54]
For more information
Listen and follow Zestology on iTunes Listen and follow Zestology on Spotify Stream by clicking below
[simple_text_ad headline="LEARN NLP WITH TONY AND DR. STEPHEN SIMPSON" message="Finally learn NLP and hack your mind to focus better, think clearer, and (the biggie!) create extra time in your day. This course uses the skills of NLP to put down the tech and supercharge your focus. Use code TONY for 30% off" button_text="Find out more about unplugging" button_url="https://www.iwanttounplug.com/p/unplug-tech-distraction" button_color="#FC5E18" new_tab="true"]