No hangover - Todd White #111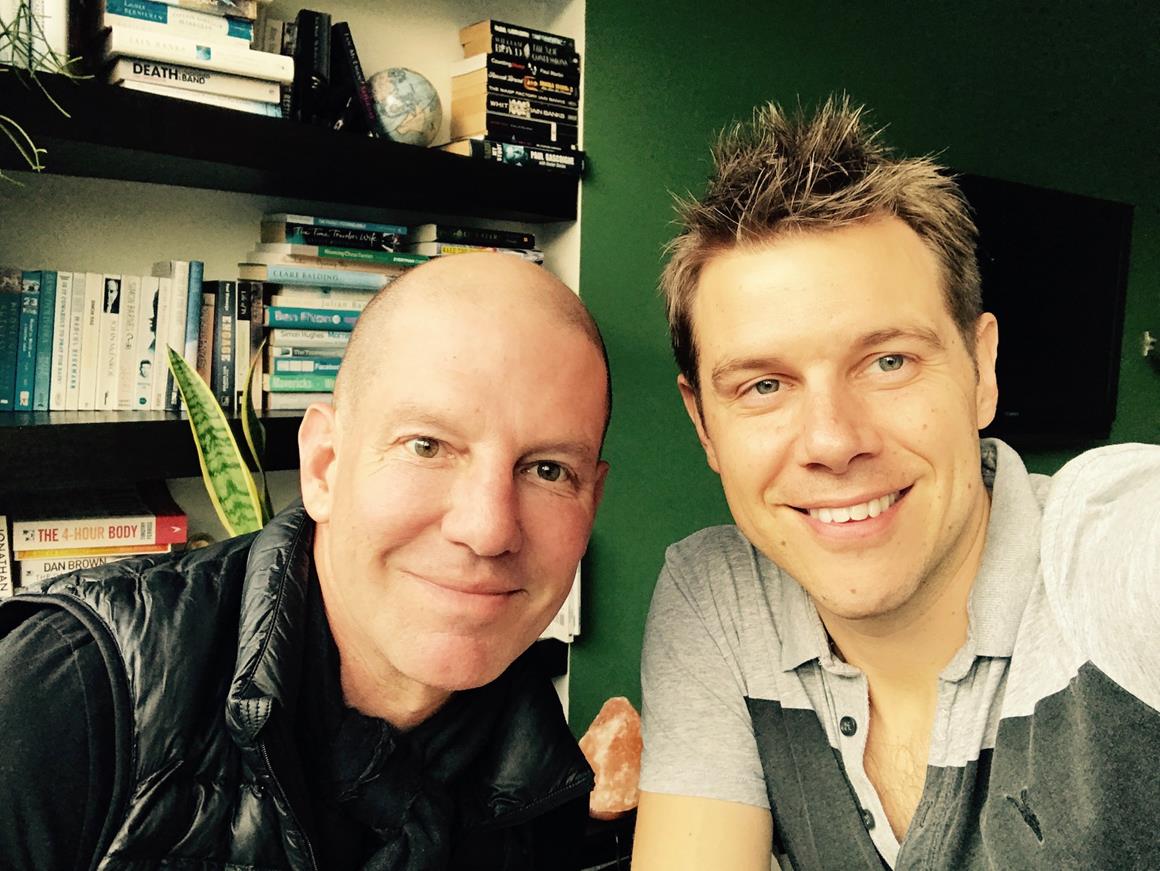 Coming up:
If you drink alcohol, listening to this podcast may change your hangovers forever. I do - moderately, and my hangovers have got steadily worse over the years. I even started to feel like I was getting a hangover during drinking. Until Dave Asprey introduced me to Todd White.
Todd runs America's largest natural wine company Dry Farm Wines, and it turns out much of what makes us feel bad is the preservatives put in alcohol. Take them out, and you might start to feel considerably better.
Todd came over to my place and we recorded this podcast on wine, meditation (this is my fave bit of the podcast), and more. Listen to this before your next glass of something nice.
Click below to stream this week's podcast now...
When you listen you'll hear
Where to find delicious and natural wines [6:26]
What is a natural wine? [8:18]
Alcohol is toxic [11:09]
The hidden ingredients in commercial and traditional wine [13:34]
The effects of alcohol and sugar [15:22]
France is the birthplace of the revival of natural wine-making [20:55]
What do wine experts think of natural wine as opposed to commercial wine [26:51]
Expanded consciousness, health span and achieving quality life [34:45]
The ketogenic state [37:11]
To feel is to understand [39:10]
For more information
Listen and follow Zestology on iTunes Listen and follow Zestology on Spotify Stream by clicking below
Zestology podcast is supported by this delish stuff in the pic below. Bulletproof Coffee and supplements. Simply use the code ZESTOLOGY at checkout for 10% off if you want to get involved.. (Pic taken on my balcony. I have a feeling the pic would have been a lot better if I hadn't guzzled half my coffee before taking the picture.)
[simple_text_ad headline="LEARN NLP WITH TONY AND DR. STEPHEN SIMPSON" message="Finally learn NLP and hack your mind to focus better, think clearer, and (the biggie!) create extra time in your day. This course uses the skills of NLP to put down the tech and supercharge your focus. Use code TONY for 30% off" button_text="Find out more about unplugging" button_url="https://www.iwanttounplug.com/p/unplug-tech-distraction" button_color="#FC5E18" new_tab="true"]