Not before breakfast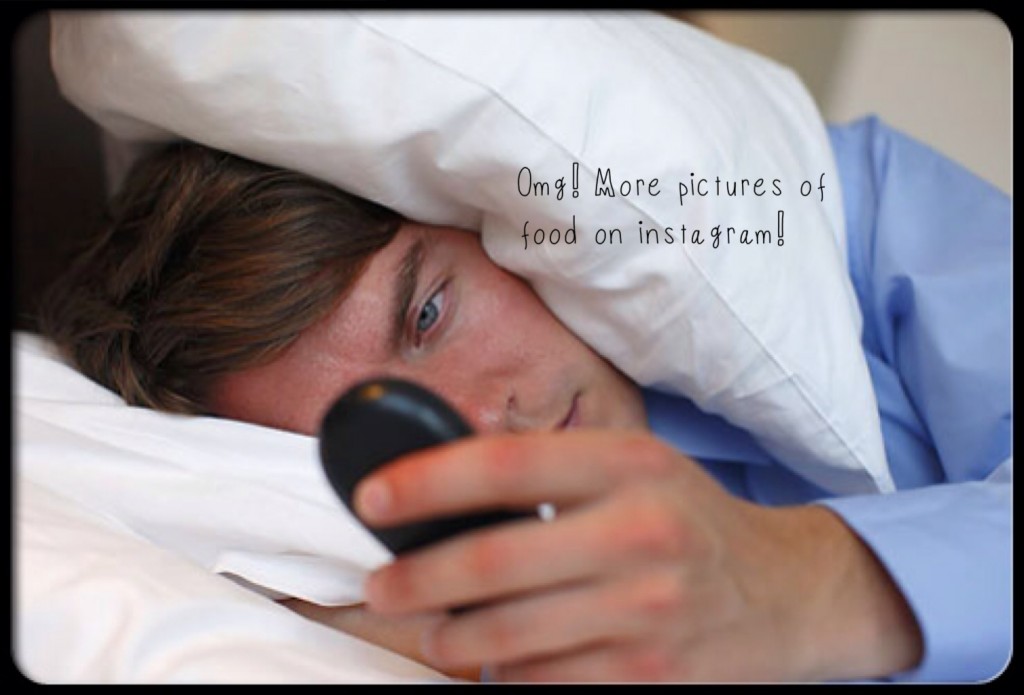 [1 minute self-development] There are two parts to this week's 1-minute blog. The first is what happens in your day before breakfast, and the second during.
Part 1: Before breakfast and the Not Before Breakfast Challenge.
Remember in January I told you how I'd started to not check my phone before breakfast? Well, I'm still not. It was one of my new year's resolutions, and (thank goodness) it's got much easier and more natural. And it still has the welcome effects I noticed when I started. I get up quicker and more clear-headed, I think about the important things ahead that day and (most significantly) I don't faff about so much in the morning.
I had a really good response to it when I emailed you about it previously, and amongst friends and colleagues as well. So why not try it? Take the Not Before Breakfast Challenge, and see if you can resist checking your phone before breakfast.
(Disclaimer: I realise if you already don't check your phone before breakfast, then this all seems totally silly. But so many of us do (my unscientific survey suggests 75%). When we need a cheeky browse of email/Facebook/Twitter before we can even open our eyes properly in the morning, it's at least worth trying to remember if there's a better way to wake up).
Part 2: During breakfast. (And lunch. And dinner).
The entertaining American blogger Kris Carr wrote a brilliant piece this week on gut health. It's the best blog I've read in a while. For a healthy body and mind, she explains the importance of a healthy tummy, and how to get it here. (Look out for how your state of mind affects what's going on in your body, and vice versa.)
Enjoy your breakfast this week.
[simple_text_ad headline="LEARN NLP WITH TONY AND DR. STEPHEN SIMPSON" message="Finally learn NLP and hack your mind to focus better, think clearer, and (the biggie!) create extra time in your day. This course uses the skills of NLP to put down the tech and supercharge your focus. Use code TONY for 30% off" button_text="Find out more about unplugging" button_url="https://www.iwanttounplug.com/p/unplug-tech-distraction" button_color="#FC5E18" new_tab="true"]