Find an extra 5%, perform better, and learn the scary truth about dry cleaning with health journalist Laura Bond #46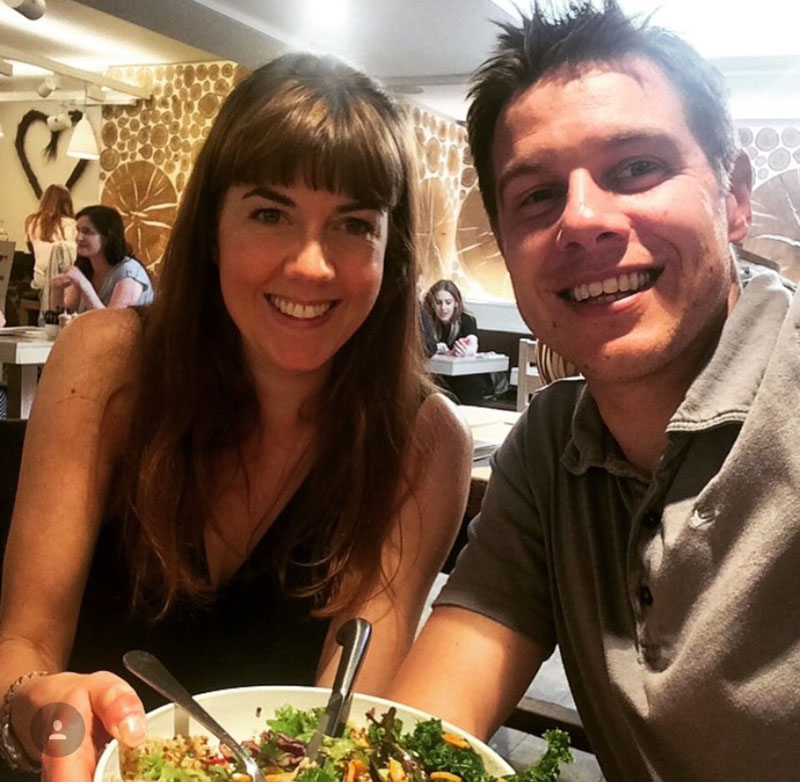 What small little changes could you make to up your game?
What simple lifestyle practices could you use right now to increase your performance levels?
How could you find an extra 5% and feel awesome every day?
Today's Zestology guest is a favourite of mine and a fave on the podcast too, Laura Bond. Laura is a health journalist and health coach, and her techniques are cutting edge and fascinating... vitamin C injections, coffee enemas and infrared saunas are par for the course.
Last time we spoke we looked a lot at alternative solutions for better health. This time we look more at the practices you can use to take an already happy and fulfilled life to a new level - finding that extra 5%.
Her book and articles are like a guidebook for anyone who wants to find the edge and take their performance levels up a notch. In addition, she's had a crazy 7 or 8 months since we last met, so there was a lot to catch up on. We walked through Soho and recorded as we walked, ending up sitting on a park bench in Golden Square alongside the pigeons, it was, as always with Laura, a lovely and inspiring day.
Also coming up, we road-test 'hypertonic drinks' (and accidentally spill them on my trousers - sad times.)
Today's podcast is for anyone who's interested in ideas for boosting their energy, vitality and health. Laura's particularly well informed, and her journey since we last spoke is a must listen. Also, 'pets with boobs' make an appearance in today's podcast, and this scary prospect alone should be enough to make you listen.
When you listen you'll hear:
The miracle of salt water [4:00]
Environmental guinea pigs [7:13]
How to stop the production of stress hormones [10:25]
If you don't have time to meditate… [12:35]
What's really in your dry cleaning? [14:16]
"Green washing" [16:45]
Where is BPA hiding? [18:15]
Can toxins be absorbed? [19:50]
Fermented foods [22:05]
Living 80/20 [23:15]
Damaged DNA [29:40]
For more information
Remember, here's how you can listen to today's episode
You can
Listen to this episode on iTunes (please do rate us - it makes a huge difference! Thank you)
Stream by clicking below.
Have a super week, as always, I'd love to hear your comments and suggestions for the show over on the blog.
[simple_text_ad headline="LEARN NLP WITH TONY AND DR. STEPHEN SIMPSON" message="Finally learn NLP and hack your mind to focus better, think clearer, and (the biggie!) create extra time in your day. This course uses the skills of NLP to put down the tech and supercharge your focus. Use code TONY for 30% off" button_text="Find out more about unplugging" button_url="https://www.iwanttounplug.com/p/unplug-tech-distraction" button_color="#FC5E18" new_tab="true"]