Should you trust people if they put their hands on their hips?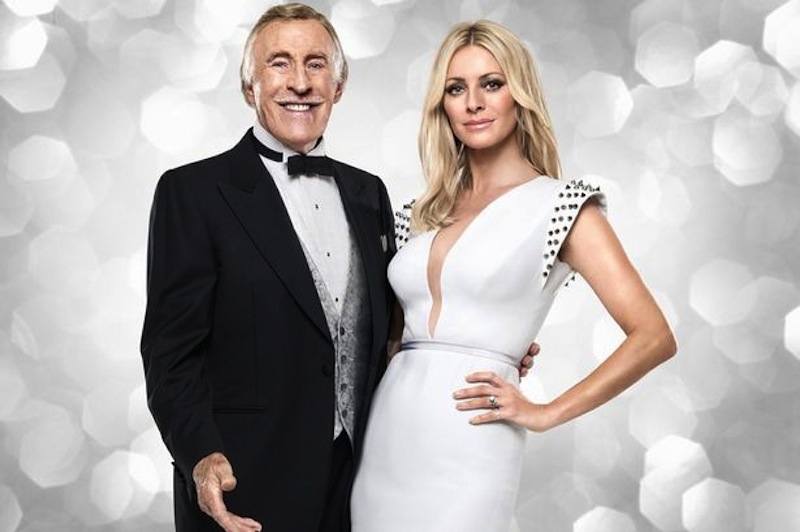 Summer's here in London. This is what I've been getting up to in the beautiful weather. Some interesting/slightly crazy research on body language in this week's 1-minute blog.
Would you trust someone telling you something with their hands on their hips? Would you trust them more or less if they had their arms down by their side?
We've known for a long time that confidence and power can be expressed through outwardly expansive body language; spreading out, occupying more space and opening up. By doing this, a person is projecting a certain image (whether they actually feel that way or not).
But British author Richard Wiseman tweeted a fascinating link last week that poses an interesting question - should you trust people if they put their hands on their hips?
Research published in Psychological Science suggests maybe not.
At the University of California, Berkeley, they found individuals who use expansive body language postures (either deliberately or without realising) are more likely to steal money, cheat on a test, or commit traffic offences.
Wow.
Actually, perhaps the more interesting link in the study is one made between expansive gestures and power, and then between power and dishonesty. Apparently the more power people gain, the more dishonest they become. Which may tell us something about our politicians.
Have a great week, and remember, before you suspect someone with their hands on their hips of stealing your dinner money, the research only makes it a bit 'more likely', it's certainly not a definite link!
Tony.
[simple_text_ad headline="LEARN NLP WITH TONY AND DR. STEPHEN SIMPSON" message="Finally learn NLP and hack your mind to focus better, think clearer, and (the biggie!) create extra time in your day. This course uses the skills of NLP to put down the tech and supercharge your focus. Use code TONY for 30% off" button_text="Find out more about unplugging" button_url="https://www.iwanttounplug.com/p/unplug-tech-distraction" button_color="#FC5E18" new_tab="true"]