Simplicity equation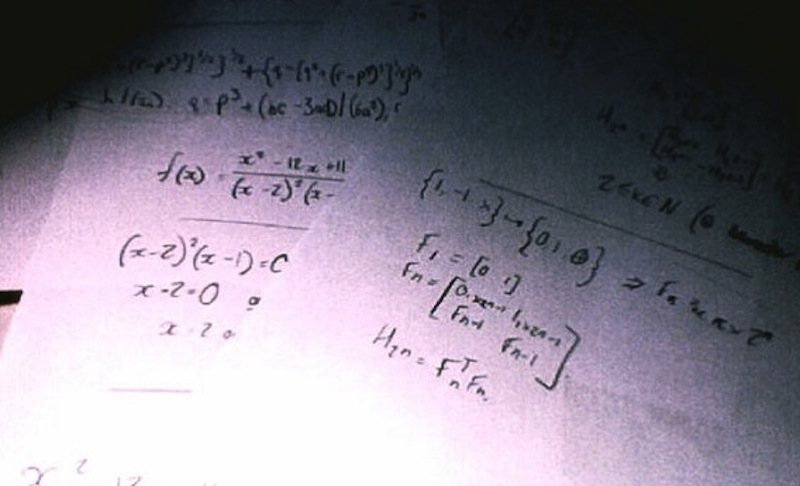 Keeping it simple this week. What do you think of my new graph?
Remember to keep life as simple as possible this week. It's so much easier that way.
Later this week I'm off to interview actor, author, One Show reporter, and former MP Gyles Brandreth. The reason for the interview is his new book and stand-up tour on 'The 7 Secrets of Happiness'.  He wrote it in consultation with psychiatrist Dr Anthony Clare, and it is excellent. When I started reading it, I loved it and emailed Gyles to ask if I could interview him.
He said yes so next Monday it will be an audio blog - you'll be able to click and listen to the whole interview. And of course we will reveal the happiness secrets for you.
Next week, I'll bring you the full 7 Secrets of Happiness interview with Gyles Brandreth that you can listen to at any time.
[simple_text_ad headline="LEARN NLP WITH TONY AND DR. STEPHEN SIMPSON" message="Finally learn NLP and hack your mind to focus better, think clearer, and (the biggie!) create extra time in your day. This course uses the skills of NLP to put down the tech and supercharge your focus. Use code TONY for 30% off" button_text="Find out more about unplugging" button_url="https://www.iwanttounplug.com/p/unplug-tech-distraction" button_color="#FC5E18" new_tab="true"]