Which fruit could improve your sleep by 35%?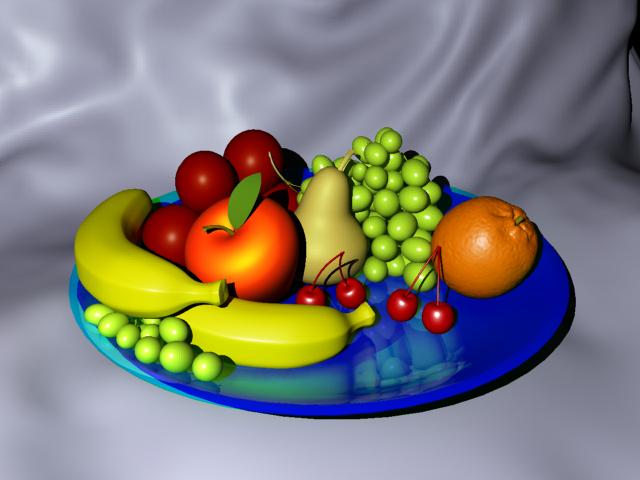 [1 minute self-development] In writing Relax in a minute, the chapter that people asked about more than any other was the one on sleep. I was amazed, actually at just how many people struggle with dropping off and sleeping deeply.
So is it possible that eating fruit before bed could possibly help?
Ladies and Gentlemen, yes. I give you the mighty Kiwifruit.
A study in Taipei found the levels of antioxidants and serotonin in kiwis helped subjects to drop off 35% quicker. It also found a significant improvement in total sleep time as well as a big reduction in waking time after sleep onset.
Want more on sleep? Check out this article.
And perhaps worth trying a few of those hairy little green beauties eh? But be warned, researchers are very specific - they say you need to eat two kiwifruit exactly one hour before bed.
More: Here's one sleep technique for you from my blog back in February, and there's plenty more in the book.
Tony.
[simple_text_ad headline="LEARN NLP WITH TONY AND DR. STEPHEN SIMPSON" message="Finally learn NLP and hack your mind to focus better, think clearer, and (the biggie!) create extra time in your day. This course uses the skills of NLP to put down the tech and supercharge your focus. Use code TONY for 30% off" button_text="Find out more about unplugging" button_url="https://www.iwanttounplug.com/p/unplug-tech-distraction" button_color="#FC5E18" new_tab="true"]