Spotify exclusive podcasts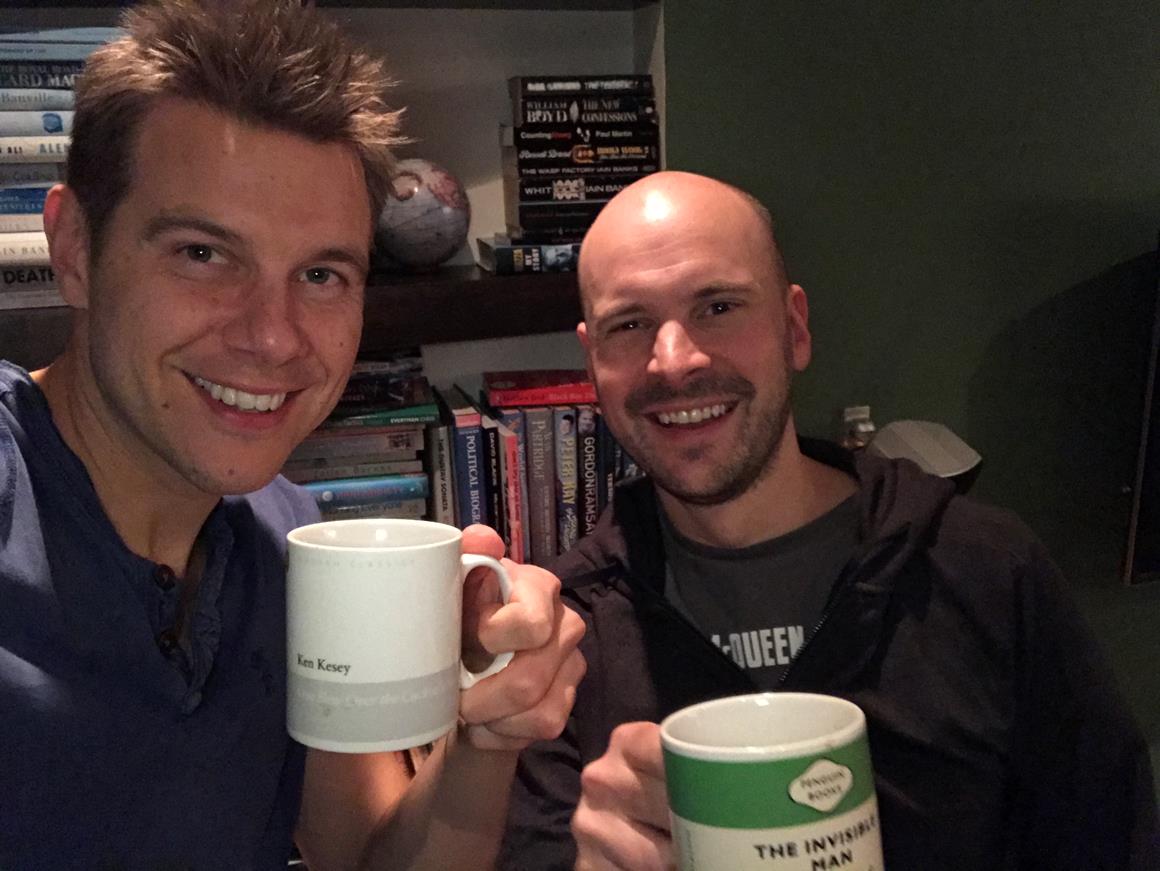 More and more Zestology listeners are heading to Spotify to listen to the podcasts. So together with Spotify I cooked up a plan which I'm very excited to announce today. Today, I release two exclusive Spotify-only podcasts which tie in the themes, of energy, motivation, and music.
We have two world famous artists involved in recording the podcasts.
Jono Grant from trance group Above and Beyond, and
DJ and musician Lane 8.
Both of whom of course have a huge following on Spotify.
Jono and me have a caffeine-fuelled chat on music and creativity, and how he gets into the creative vibe. Above and Beyond are obviously a massive worldwide success and he also talks about the biggest gig he ever played - in front of 1 million people in Rio.
Lane 8 hosts events called 'This Never Happened' where clubbers are encouraged to enjoy the event, stay in the present and not take pics/vids. It's a brilliant idea. The atmosphere at his gigs is unreal!
You can listen and follow Zestology on Spotify
This podcast is brought to you by Bulletproof Coffee and supplements. This month I've been going big on their Collagen protein, it's all about the Collagen for the froth in coffee, and also matcha tea too... works a treat, and gives you a flavourless shot of seriously good protein too. Simply use the code ZESTOLOGY at checkout if you want to get involved.. (Code works in both US and UK/Europe stores). There's some pics of my collagen prowess on my insta...x
[simple_text_ad headline="LEARN NLP WITH TONY AND DR. STEPHEN SIMPSON" message="Finally learn NLP and hack your mind to focus better, think clearer, and (the biggie!) create extra time in your day. This course uses the skills of NLP to put down the tech and supercharge your focus. Use code TONY for 30% off" button_text="Find out more about unplugging" button_url="https://www.iwanttounplug.com/p/unplug-tech-distraction" button_color="#FC5E18" new_tab="true"]