Two awesome images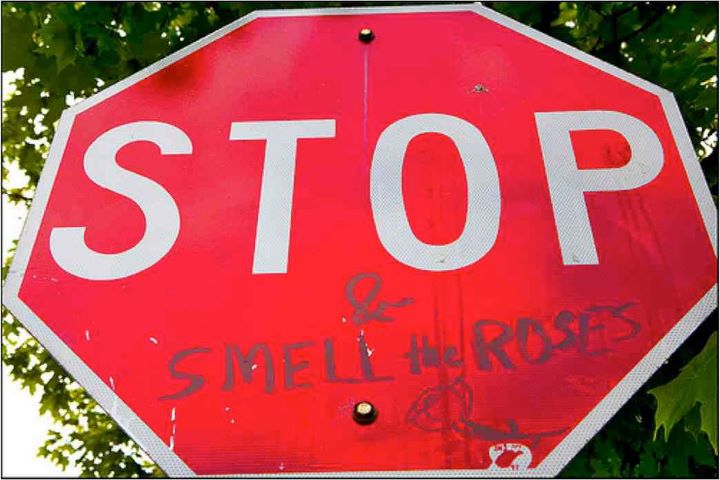 [1 minute self-development] Stop and smell the roses. I saw this on a blog last week and loved this picture...
The second awesome image was one my friend Tina posted yesterday on Facebook.
So funny and so true for so many. And underneath, hundreds of comments; 'LOL I thought it was just me', 'the bad thing is when they start arguing with each other', etc etc...
If this is you - do one thing today. Get a decent sleep download... like the one in my app, (although there are also plenty of other great sleep downloads by other authors on iTunes). It's my most popular download, and it's the way to, er, stop your brain talking to yourself.
If you haven't got the app yet then you can simply click here.
Have a good day... (and remember to smell the roses.)
[simple_text_ad headline="LEARN NLP WITH TONY AND DR. STEPHEN SIMPSON" message="Finally learn NLP and hack your mind to focus better, think clearer, and (the biggie!) create extra time in your day. This course uses the skills of NLP to put down the tech and supercharge your focus. Use code TONY for 30% off" button_text="Find out more about unplugging" button_url="https://www.iwanttounplug.com/p/unplug-tech-distraction" button_color="#FC5E18" new_tab="true"]